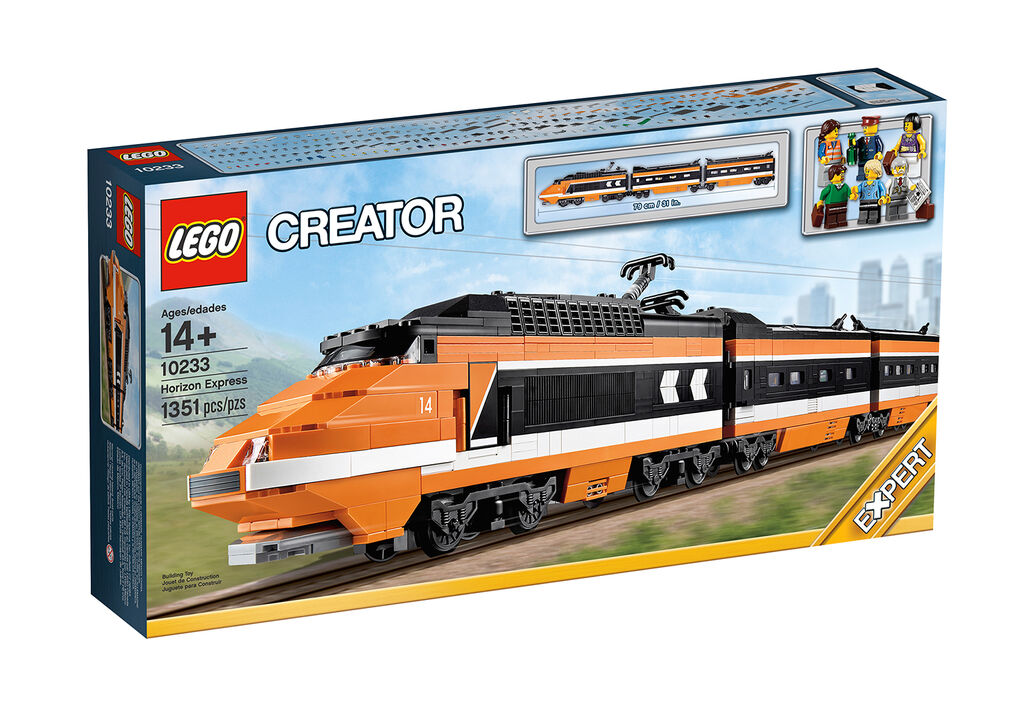 It's a new month and that means new offers/promotions running at shop.LEGO.com. I have received the following message regarding the offers and promotions from The LEGO Group:
Happy New Year! We hope that you had a wonderful Holiday Season. To begin the year, LEGO Shop will be launching a brand new product line named The Legends of Chima. In order to create excitement for this new line we will be offering an exclusive Chima set with any purchase of £50 or more all January long.




Offer Details

Free LEGO® Ewar's Acro-Fighter with a £50 purchase.
Valid 1-31 January 2013 or while supplies last.
No Code is Required




All NEW 2013 LEGO Sets Now Available.




January marks the launch of our 1st half novlety products. In addition to some fantastic refreshes to lines such as Super Heroes, Friends, CiTY, and Star Wars, we have also launched some brand new themes.




The legends of Chima:

A half man, half animal based universe where the creatures are battling over mysterious and powerful `chi¿. Chima will have our largest marketing spend behind it this year and will even have its own TV series on Cartoon Network.




LEGO Teenage Mutant Ninja Turtles:

Features everyone's favorite pizza scarfing mutant ninjas. Based off of the already popular Nickelodeon reboot of the series we expect these sets to do quite well.




LEGO Galaxy Squad:

A brand new Space theme focused on defending the earth from bug like alien invaders. These sets' vehicles are chock full of unique play functions and many of them even split into multiple vehicles.




Exclusive to LEGO Shop

10937 - Batman™: Arkham Asylum Breakout:
This 1,619 piece set is a fantastic rendition of the famous Arkhame Asylum and will be a must have for any Batman fan.
10233 - Horizon Express:
The ultimate 3-car, high-speed passenger train, featuring orange LEGO® bricks, printed windshield and tiles, black train windows and much more. 1,351 pieces!
Image source:
Brickipedia