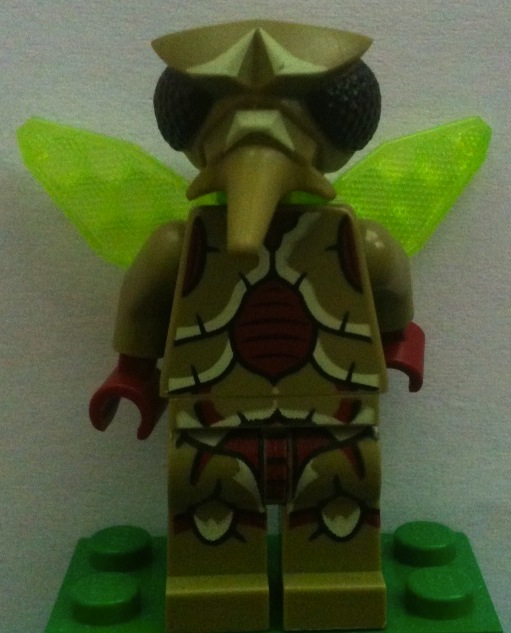 Two minifigures from the upcoming theme, Galaxy Squad have been leaked.
The first minifigure bears resemblance to a green mosquito.
However the second one looks like nothing I have ever seen before, though some have guessed that it may bear resemblance to a red cockroach.
The minifigures are highly detailed featuring lots of printing on the legs and hips, as well as new moulds for the heads and wing pieces.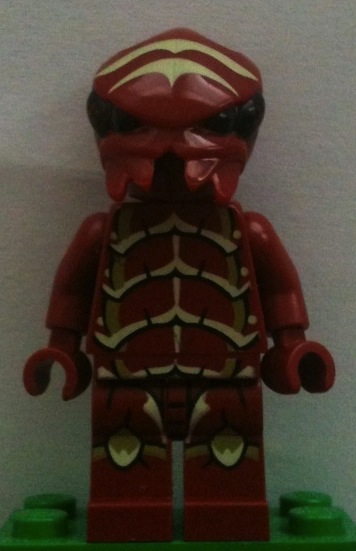 What do you think of the leaked minifigures?
Image source:
Brickipedia
[2]