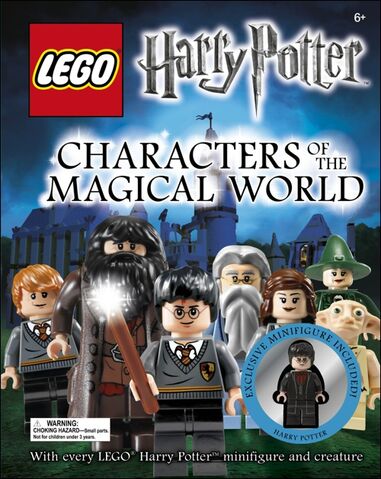 Christmas is approaching
and The Book People have some decent offers on LEGO books if you've been waiting for prices to go down to get the exclusive minifigures or are looking for a cheap Christmas present for any LEGO fans you know.
For all their offers, see
their website
, but some highlights include the Harry Potter, Ninjago and Star Wars Character books for £4.99 each, the Harry Potter visual dictionary for £3.99 and a wide range of BrickMasters (Both Ninjago, City, Pirates, Castle and Atlantis) for £9.99 each.
However, perhaps the best value-for-money offer is the eight Star Wars sticker books for £8.99, which is a saving of over £20.
Image source:
Brickipedia