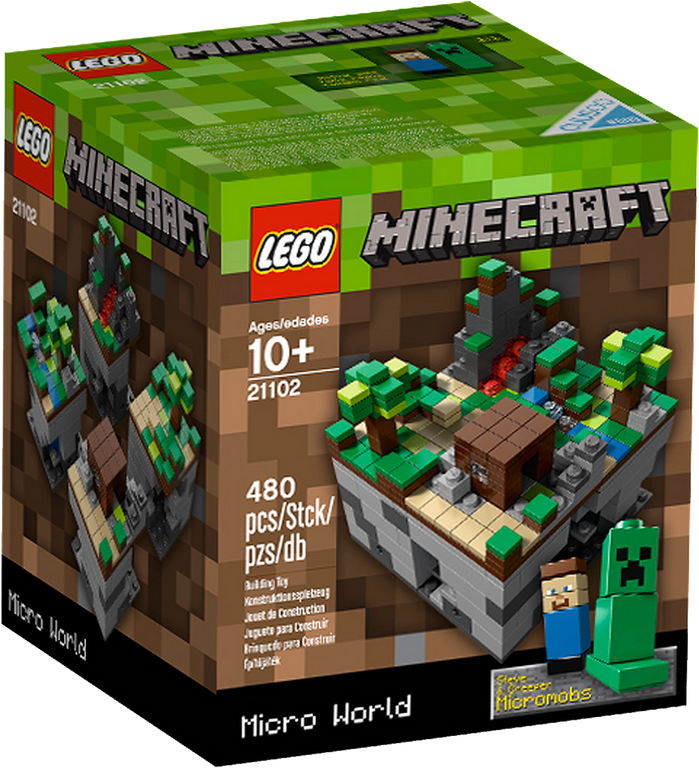 The LEGO CUUSOO Team over at LEGO CUUSOO have recently posted a statement regarding the availability of the LEGO Minecraft Micro World (21102 Micro World).
The statement reads as follows:
Hi LEGO and Minecraft fans! We've received word that a limited supply of LEGO® Minecraft Micro World sets will be available online from the LEGO Shop soon, however we can't guarantee when it will be in stock or for how long the stock will last. The set is proving to be very popular, so we recommend you place your order as soon as you find the set available.

Our online retail partners, including the official Minecraft store at J!NX and Amazon.com are receiving stock as well, so you may also want to check those sources to secure your copy.

Please know that we're doing everything possible to get this popular set back in stock as soon as we can. For updates, please keep an eye on the LEGO Shop at Home listing for the product.
So I guess we're going to have to keep a look out for when they come back into stock. If I find them in stock anywhere at their RRP, I will post it here at Click a Brick.
Image source:
Brickipedia