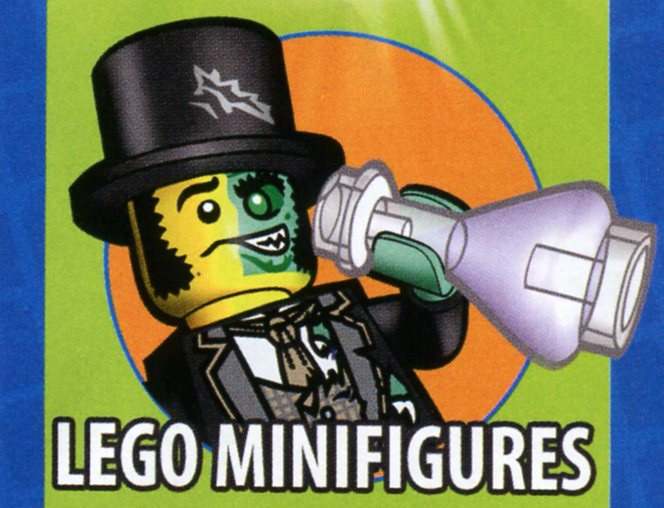 An image from the latest LEGO Club Magazine confirms that Series 9 does exist and will be released next year in 2013. Judging by the appearance of the minifigure in the image, I'd say that it would be Dr. Splitz, who sort of reminds of Harvey Dent (also known as Two-Face) from the Batman franchise.
The list of all the rumoured minifigures can be found
here
.
A video has also been posted on YouTube by a user who claims that a friend of his got it for him without the packaging. The minifigure is allegedly that of the Alien Trooper. Without the packaging and official sources, I'd take the video with a pinch of salt.
Image source:
Brickipedia