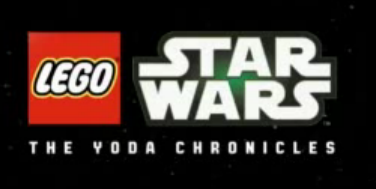 A few days ago, the first episode of the new LEGO Star Wars online web-series, The Yoda Chronicles was uploaded to the official LEGO YouTube channel. The first episode is entitled Umbaru.
The first part of the first episode features numerous sets from the January 2013 wave that has just been released.
What are your thoughts on the first episode of The Yoda Chronicles? Leave your thoughts in the comments section below.
Image source:
Brickipedia