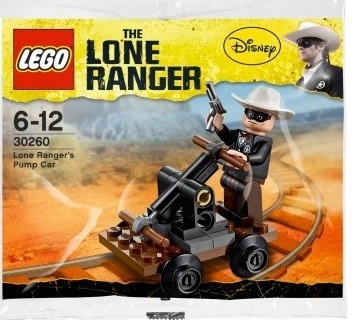 Two new polybags have been revealed, both of which belong to the upcoming theme, The Lone Ranger.
The images were uploaded to the internet by Flickr user
motayan
, the same user who uploaded the watermarked image of 10237 The Tower of Orthanc.
The sets are entitled 30260 Lone Ranger's Pump Car (shown on the right), and 30261 Tonto's Campfire (shown below).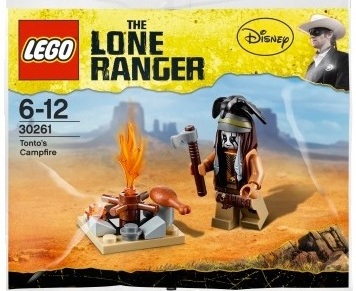 What are your thoughts on the new polybags? Leave your thoughts in the comments section below.
Image source:
Brickipedia -
[1]
,
[2]